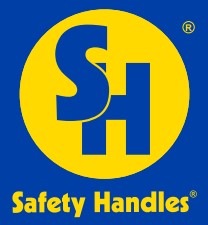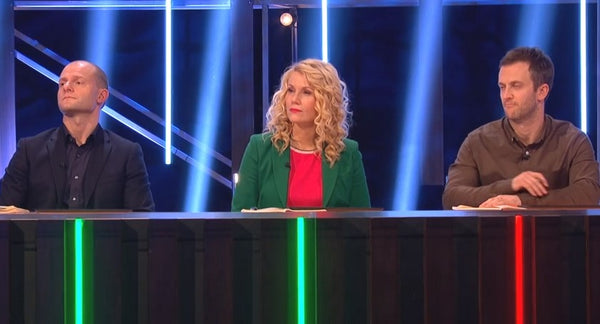 Welkom our Dutch iTip Handles owners!
We have noticed a recent uptake in orders from our good friends in Holland. As we well know Holland is famous for its tulips and market gardens so iTip's will be great on wheelbarrows for both domestic and commercial use.
Talking to Rick from Holland who recently bought some iTip Handles, he watch the "Buy It Now!" program on RTL-Z. We have also had other clients from the Netherlands watch it on Netflix.
Of course it has the famous incident where Simon, our founder, saves presenter Brian Conley from falling in to the log pile just deposited by an iTip Handles wheelbarrow. 
"You Saved My Life"; Brian Conley to Simon
It has been announced that Brian is about to star in EastEnders. I hope Brian sends some viewing tickets as a thank you!
After David's great pitch, we swept through the audience panel section and then impressed the retail buyer's ending in requests for over 700 iTip Handle sets! You can watch the action here.
Remember because of the new EU rules everything has been working differently since January 2021.  We will take off the UK VAT from the price for any non-UK purchases. You may have to pay VAT and any customs duties before the goods can be delivered to your door on the continent. We have not heard of any additional charges on receiving iTip Handles currently. 
We are looking forward to seeing some pictures of iTip Handles in operation across the Netherlands. Please send your pictures and videos to info@iTipHandles.com. 
"dank u!"