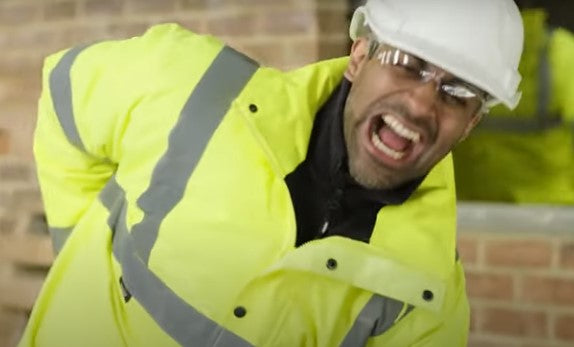 Manual Handling safety video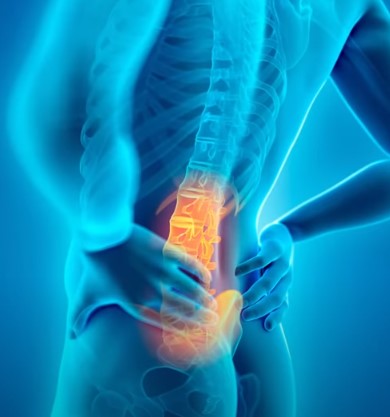 Why are Safety Handles so important for Health & Safety
Why gamble with needless risks?
There are 58,000 non-fatal injuries to workers each year.
12,760 people are injured while handling, lifting or carrying each year.
Adopting Safety Handles has the power to slash musculoskeletal disorders (MSD) rates across diverse sectors—be it agriculture, landscaping, distribution, retail, or healthcare. This groundbreaking solution streamlines repetitive tasks, minimizing the risk of injuries and boosting overall well-being for workers.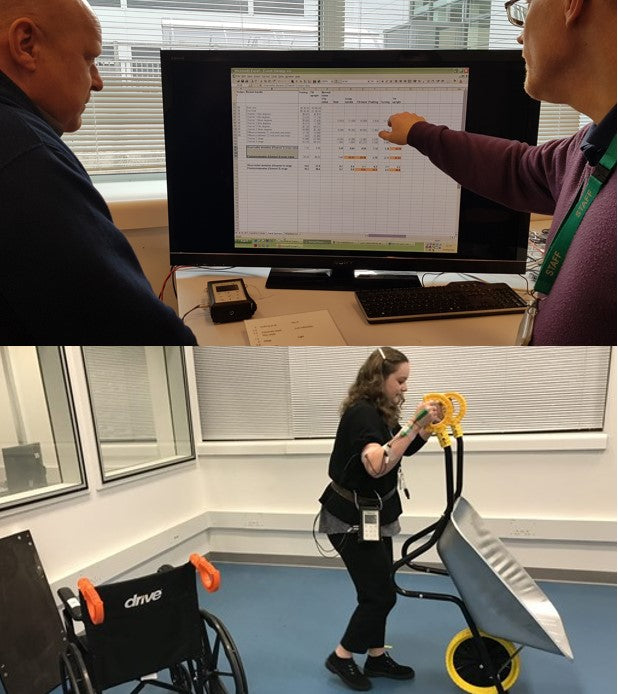 Recognised for Health & Safety
When employees are involved in the movement and handling of goods, the risk of injury remains high. Even when dealing with lighter loads, the repetitive nature of these tasks can lead to injuries. This is an area that is widely acknowledged for its need for improvement.
Safety Handles have undergone thorough analysis by the Health and Safety Executive (HSE), demonstrating their efficacy in reducing the causes of musculoskeletal disorders.
To ensure that Safety Handles are fit for purpose, they have undergone extensive independent stress testing specifically designed for heavy duty construction use. Click the button below to review the positive test reports.
They have won numerous awards, the latest Fleet & Equipment 2023 Award by LCRIG the Council's joint Highway and Byways group.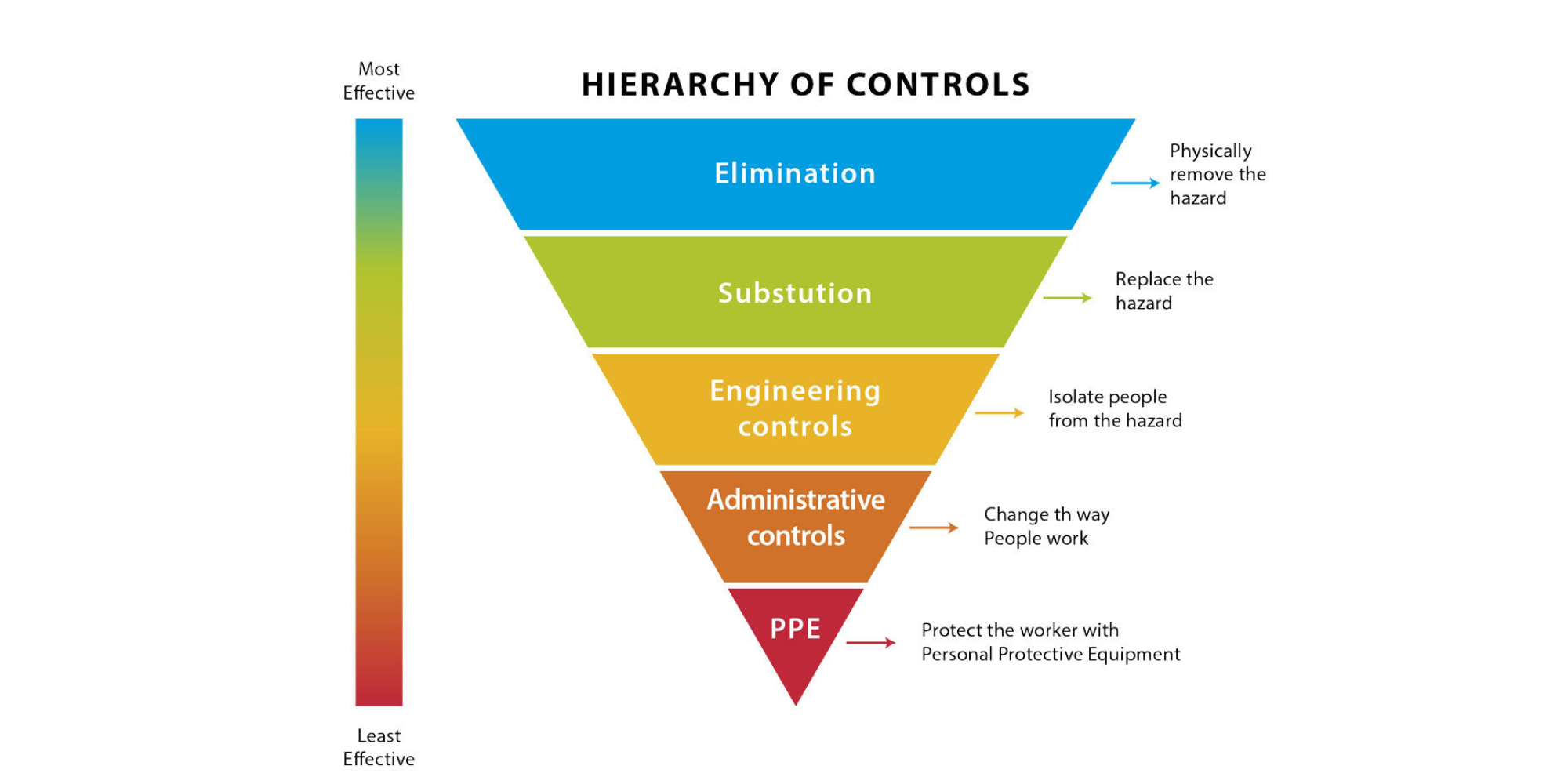 Risk, hierarchy of control
Health and Safety professionals consistently adhere to the hierarchy of control when evaluating risks. While the common approach for a manual handling task involves mitigating injury risk by introducing wheelbarrows, trolleys, or sack trucks, this may inadvertently introduce new ergonomic hazards. These include fixed handles with limited movement flexibility, challenging grips in fixed positions, and the need to alter grips during the final tipping movement—resulting in a jarring action.
Elevate the effectiveness of your controls by eliminating poor ergonomic handling in your manual handling equipment and eradicating the likelihood of jarring injuries. Now, you no longer need to rely solely on training. Integrating iTip Safety Handles into your equipment, especially when utilizing HSE's Risk Assessment of Pushing and Pulling (RAPP) tool, will significantly enhance your overall risk mitigation strategy and ensure a safer work environment.
Contact Safety Handles
Please contact us for further information