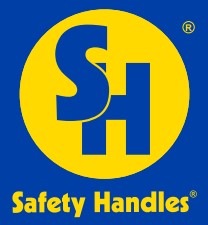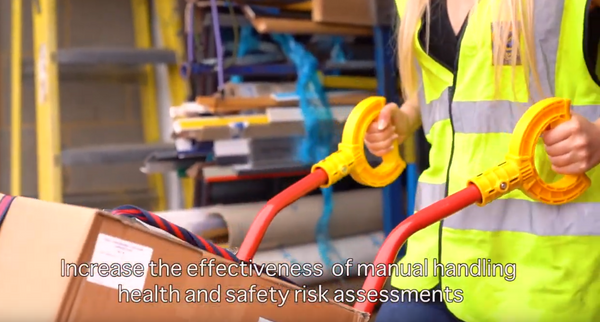 iTip Ergonomic Handles Lockdown discount
Firstly all the team wish you the best of health in these difficult times. iTipHandles is committed to helping you minimise the chance of the infection spreading and are doing everything they can think of to help. 
Home delivery has suddenly got a lot more important. Also moving product through the factory while minimising the chance of infection is a priority. iTipHandles are great for not only reducing the strain on delivery personnel but also to provide a quick and easy way to keep one set of touchpoints between sack trolleys. Because they can be removed in seconds each set can be allocated to a member of the team. Then they can be removed at the end of the shift and thoroughly sterilised. 
Also, gardening and vegetable growing are two past times that are keeping us engaged with life while living more at home. Growing vegetables reduces the need to go supermarket shopping if your crop is successful! iTip Handles are a great addition to your home gardening equipment. 
With all this in mind, we are pleased to offer a 5 pound discount on iTip Handles purchased through this website. This means iTip Handles can be purchased for 20 pounds including delivery until 1st July 2020.