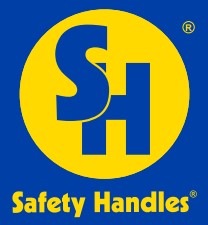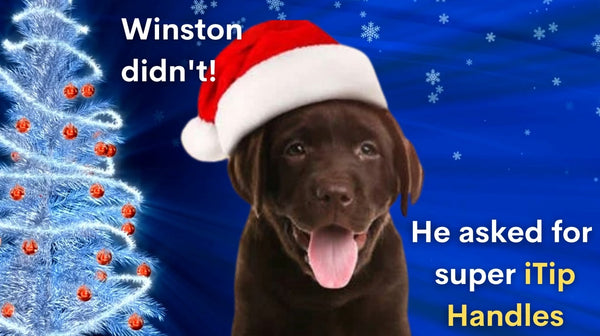 Check out Winston on our new Christmas media!
As many of you will know the resident four paw team members are Winston and Bentley. This year Winston gets to star in our Christmas media. 
They are very good in front of the camera having been featured in some skits with Becca on TikTok. They were even offered a contract to work with a dog brand!
The iTip hounds were rewarded with their own set of iTip Handles which they use for tug of war games.
Have a great Christmas from everyone at iTip Handles and thanks for your continued support. Enjoy the festive break and stay safe.