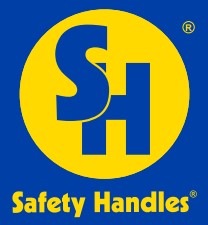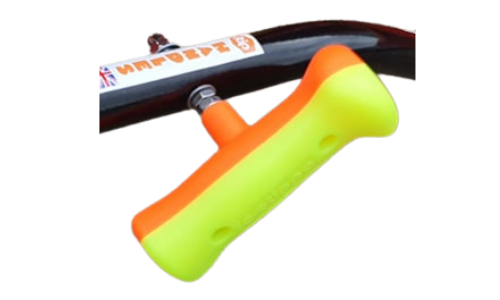 EZ Tippa 2022 edition!
We are very excited to start the year with an update on the EZ Tippa. For situations where it is not possible to put a cleaning process in place, or there is a high chance of aggregates setting in the mechanism, this is the answer. 
Our original design, it has been upgraded with what we have learnt from iTip Handles. 
Because it rotates on a metal bolt it reduces the chances of substances such as cement setting and blocking the mechanism. We still recommend keeping your equipment maintained and cleaned, but the EZ Tippa is more forgiving.
Of course it has all the ergonomic safety features you expect from iTip Handles. Both from a safety and comfort perspective, both the EZ Tippa and iTip Handles are a straight forward decision for repeat manual handling of aggregate laden devices. 
The EZ Tippa handles fit neatly in to your hand and give the same ergonomic benefits. Also we have introduced great new high visibility colours in yellow and orange. Contact us directly for this option at info@iTipHandles.com and read more about them here.