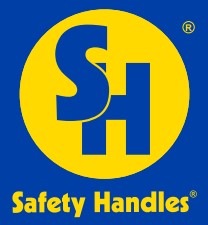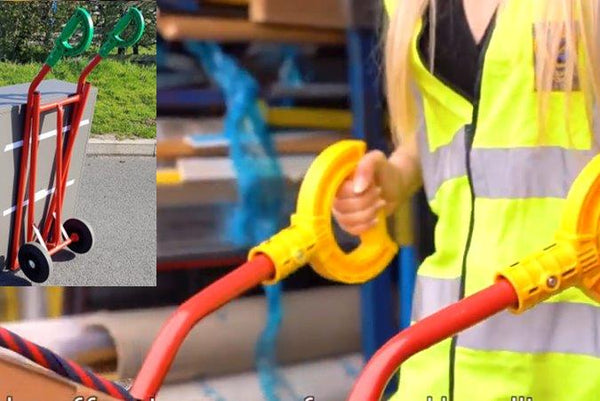 Virus protection; Easy to remove, sterilise and clean
It is worth considering that not only has the Health & Safety Executive (HSE) concluded that iTip Handles will reduce the risk of MSD and other injuries associated with manual handling, they can also help reduce the risk of cross contamination from user to user of shared apparatus. 
They are easily removed in seconds, without tools. They can then be cleaned, for example, in a dishwasher.