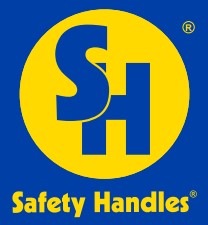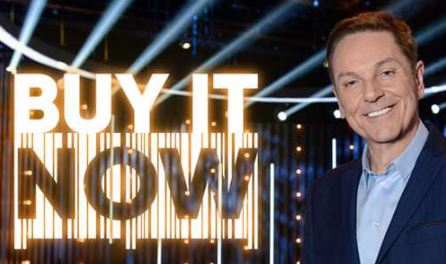 iTip Handles are on Netflix!!!
By a strange twist of fate, iTip Handles are on Netflix! The bastion of keeping us all going during Lockdown has recently started airing the Buy it Now! series. iTip Handles are famously the very last pitch in the series, episode 30. 
After a blindingly good pitch that swept through the audience panel section and then impressed the retail god's with a round of requests for product, watch as Simon saves the presenter Brian Conley from falling into the woodpile!  
Its great TV, let us know what you think.