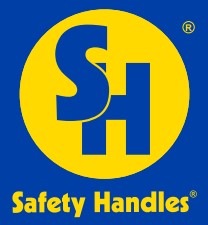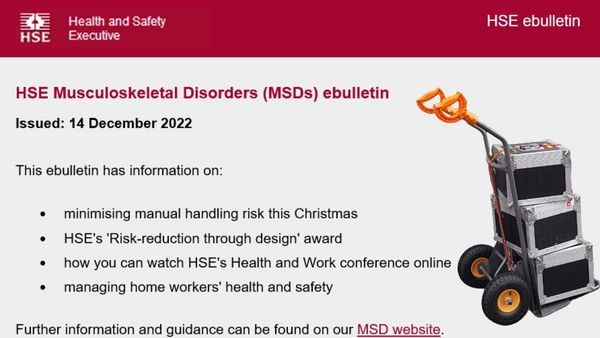 HSE "Minimise manual handling risks this festive season"
Here is the latest manual handling bulletin published by the Health & Safety Executive;
Christmas is nearly upon us and it can be a demanding time for those working through the festive season. The run-up to Christmas can be especially busy for those who work in deliveries. Click for the Haulage and Distribution guide.
 From people lifting heavy parcels around warehouses to delivery drivers moving products across the country, workers in this industry are vulnerable to the risk of injury from hazardous manual handling.
 Our step-by-step guide to manual handling at work should help you minimise these risks. 
 We also have advice for users and suppliers of agency/temporary workers, as many of these are specifically employed for the festive period.