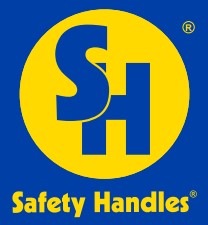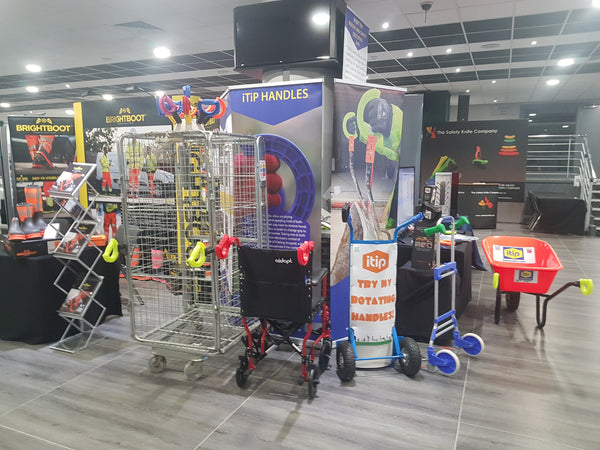 Come and see us at The Safety Health Environment Show North East
iTip Handles are looking forward to meeting with the leading lights in the Health & Safety industry at Newcastle FC. These events are great to understand the way to discover ways of reaching compliance in practice. 
This is a show where we have made some great contacts in the past as well as gaining great advice on iTip Handles. It was at one of these events that it was suggested we put iTip Handles on retail cages. This has a multitude of safety benefits including; 
Protect toes and fingers from crushing.
Correct direction pushing.
Reduce topples and falls.
Move at right height, protecting back and wrists.
Covid-19 virus protection using user allocated iTip Handles.
"Companies that use roll cages continuously have found up to a third of their accidents are roll cage related"
We are also using it as an opportunity to visit some of our customers in the Midlands and North of the country. The event is sold out but if you are interested in future events please check out www.TheSheShow.com.