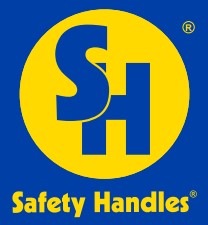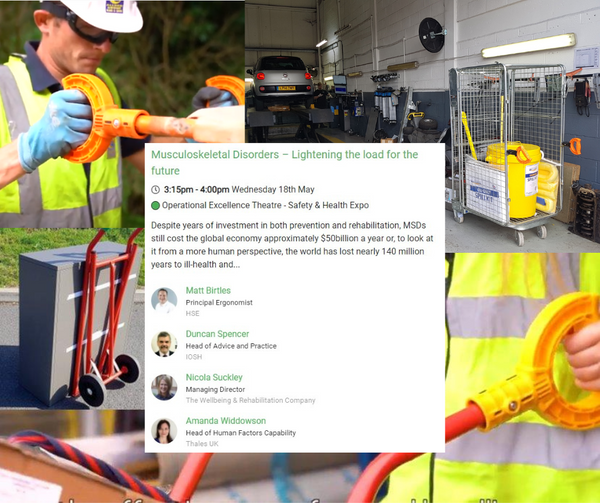 HSE Musculoskeletal Disorders - Lightning the load. Manual Handling advice.
Next week iTip Handles are exhibiting at Safety & Health Expo 2022. This is the largest London health and safety event of the year. If you have a chance why not come and see us on stand HS2670 at the Excel, London?
We have performed extensive testing and analysis with the Governments' Health and Safety Executive (HSE) at their labs in Burton. The main Ergonomic specialist, Matt Birtles has worked with us for the whole project, and is talking at the show. 
This is Matt presenting at the NEC Birmingham on manual handling. For further details on the show check out www.safety-health-expo.co.uk.
Musculoskeletal disorders (MSD) are not going away as an issue. they cost the global economy $50 billion a year! Matt's talk is on Wednesday from 3.15pm .