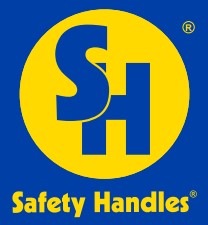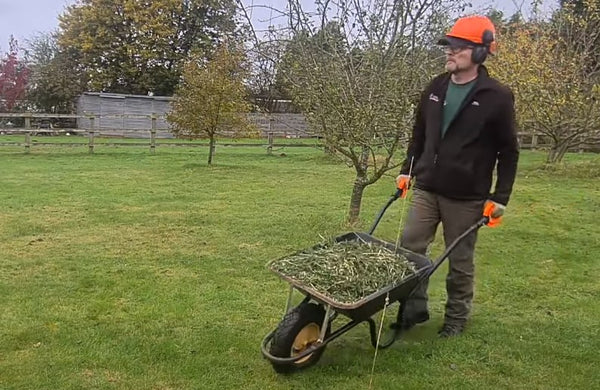 Great review for iTip Handles from the Kilted Gardener!
After enthusiastically meeting us in full kilt at the Landscapers Show 22, The Kilted Gardener was back in his normal environment to test iTip Handles on his regular tasks. The YouTube influencer with 2,000 followers has created an extensive independent review video of iTip Handles in both a garden/ landscaper context and using them to move a heavy load across railway lines. Click here to see it.
Part of the fabled Lawn Care Legends organisation, this group are landscape professional's that stretch the length of the United Kingdom.
In the review The Kilted Gardener not only shows how to quickly attach iTip Handles to your wheelbarrow but gave them a thorough test in different environments. He moves some light but also heavy loads in the wheelbarrow across a garden and railway tracks. It was a big thumbs up all round! 
The key benefits for him are;
The extension to the fulcrum of the wheelbarrow making heavier loads easier to move.
The ease of tipping without having to let go. 
It makes gripping easier when pulling the barrow backwards.
Ergonomic adjustment to suit his height. 
The strength of iTip Handles.
He plans to do a long term test later in the year. Thank you to the Kilted Gardener.