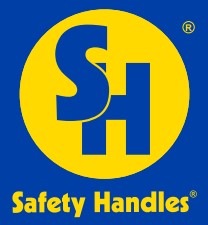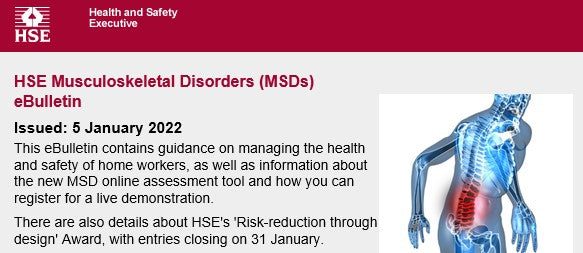 iTip Handles entered in to the HSE's 'Risk-reduction through design' Award
The 'Risk-reduction through design' Award is sponsored by the Health and Safety Executive (HSE) and the Chartered Institute of Ergonomics and Human Factors (CIEHF).
They want to inspire businesses to consider how ergonomics-based design changes can reduce the risks of work-related musculoskeletal disorders (MSDs) and nominate design changes that have made a real impact.
HSE's message continues to be that risks from MSDs must be controlled and that all employers should eliminate or reduce these risks at source where possible.
iTip Handles enter the 2022 competition
The Allder Group are a glass, doors and locks business that prides itself in craftsmanship and quality service. We are a family business from Berkshire that provides home glass repairs and business premises maintenance such as high-level glass.
Allder Group are always reaching for higher standards and ISO accreditations. One of our regular requirements is site safety RAMS assessments. An area we looked in to was manual handling. We generally use wheelbarrows for moving kit and removing off cuts and waste. We felt that training on lifting was not adequate and still often led to back strain. Researching the HSE's site it states that 12,000 injuries occur a year through manual handling, equalling many days off work. We therefore started to analyse if there was a better way.
Working with a friend, designer David Alner, Allder Group's founder Simon Allder set to work. They came up with a revolutionary idea…a handle that did not need letting go when tipping and ergonomically rotated as it turned.
Simon has tested his idea with physiotherapists, engaged the experts at the HSE manual handling laboratory and strength tested with an independent laboratory. The result is iTip Handles, a major manual handling development to assist Health and Safety proffesionals in answering RAMS requirements, without relying on training alone.