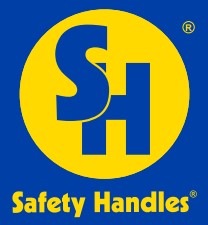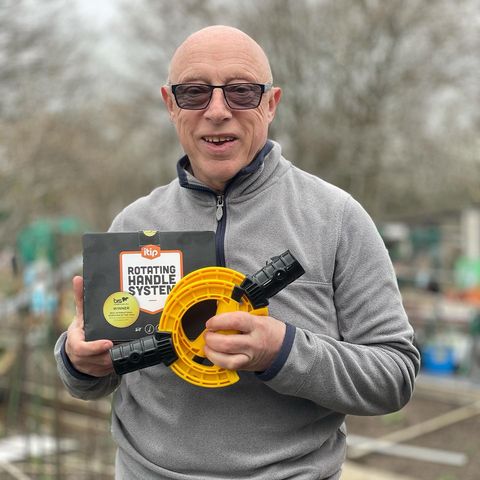 MuddyBootz blogger wins customised Wolves iTip Handles! ⚽👨‍🌾
Congratulations to Nigel, in winning a special set of iTip Handles.  Nigel entered and won our "guess the number of iTip Handles in the goldfish bowl" competition. We also supplied them in the colours of Nigel's beloved local Premiership team Wolverhampton Wanderers FC.
Nigel is well known in the garden industry with his MuddyBootz Allotment channel (www.youtube.com/muddybootz). It has been running since 20th March 2015. He provides easy to understand instructions on how to grow amazing vegetables, using his allotment. Nigel has lots of interesting and unusual happenings at the allotment so its always worth checking his Instagram account muddybootz.co.uk to see the latest! 
We look forward to seeing some pictures of the special custom iTip Handles on his wheelbarrow, protecting his back and wrists from aches and pains.
Customised iTip Handles are available on request and make an excellent personalised present or merchandised gift for companies and charity fund raising requirements. Using our standard colours, we have provided yellow and blue for Sweden and Help for Heroes combinations. Please contact us directly if you have a requirement on 0333 800 5000 or email us at info@iTiphandles.com.