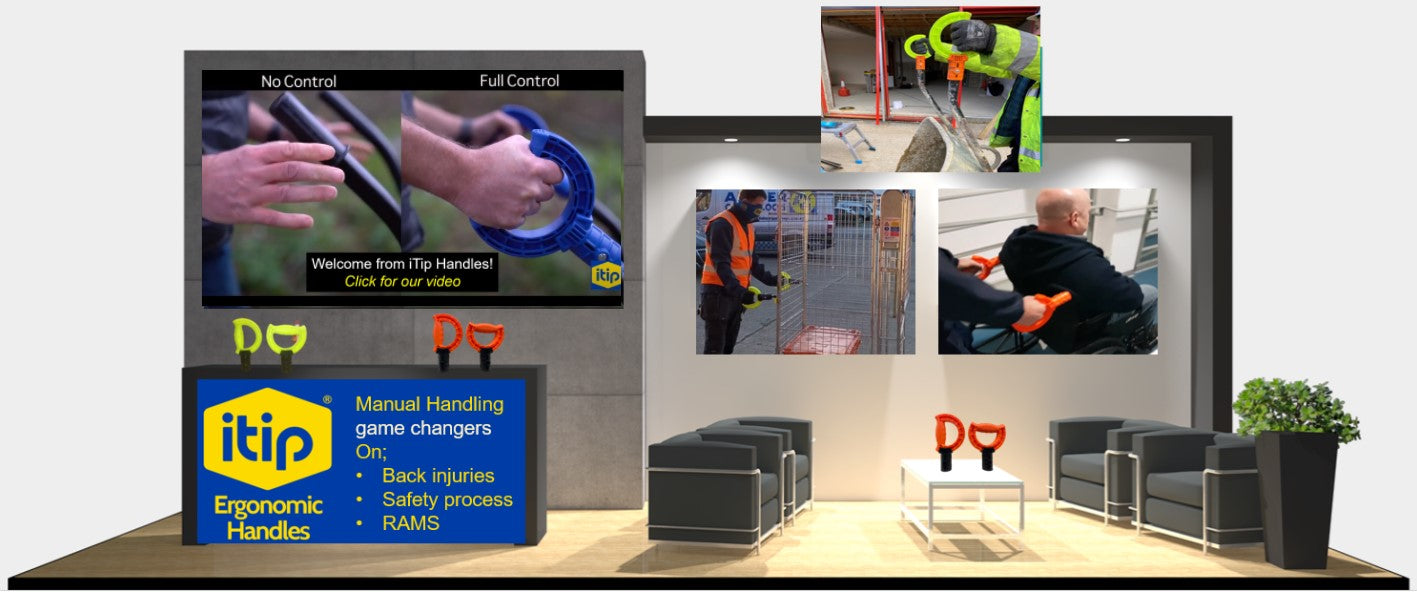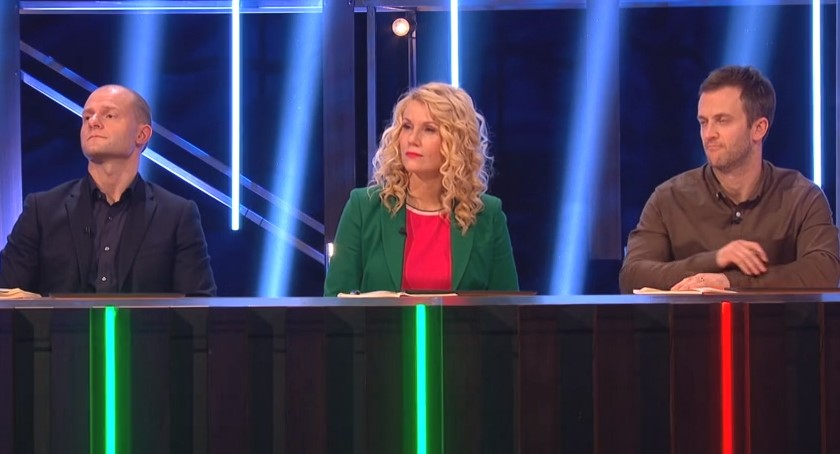 Welkom our Dutch iTip Handles owners!
We have seen growing iTip Handles sales in the Netherlands thanks to both Netflix and RTL-Z showing the Buy It Now! series. We have removed the UK VAT to take in to account our Dutch and mainland E...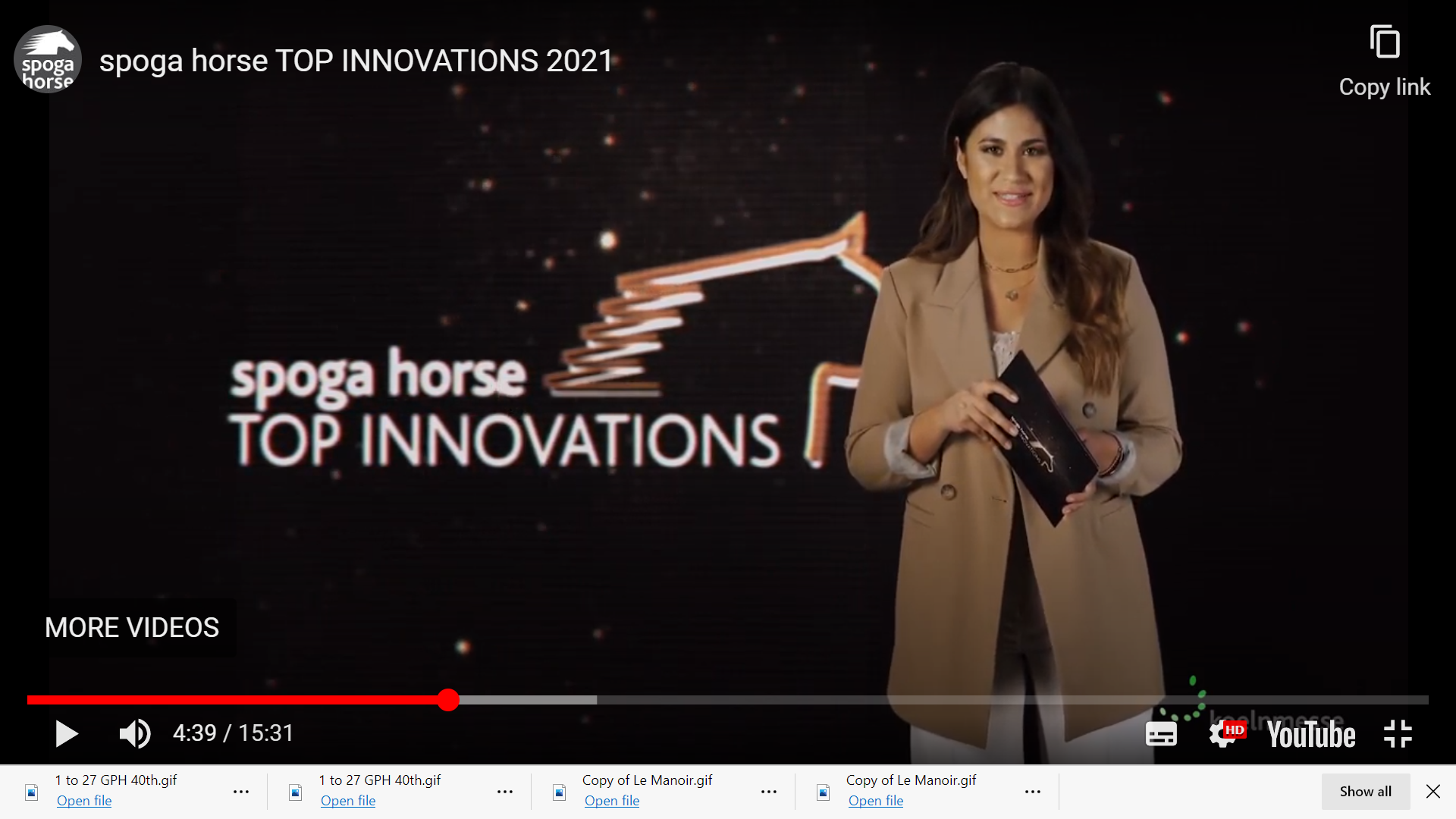 SPOGA horse TOP INNOVATIONS 2021 iTip Handles
We are proud to announce that iTip Handles made it to the TOP 30 nominees of the European SPOGA horse TOP INNOVATIONS 2021. "The jury's decision has been made. Out of more than 60 innovative produ...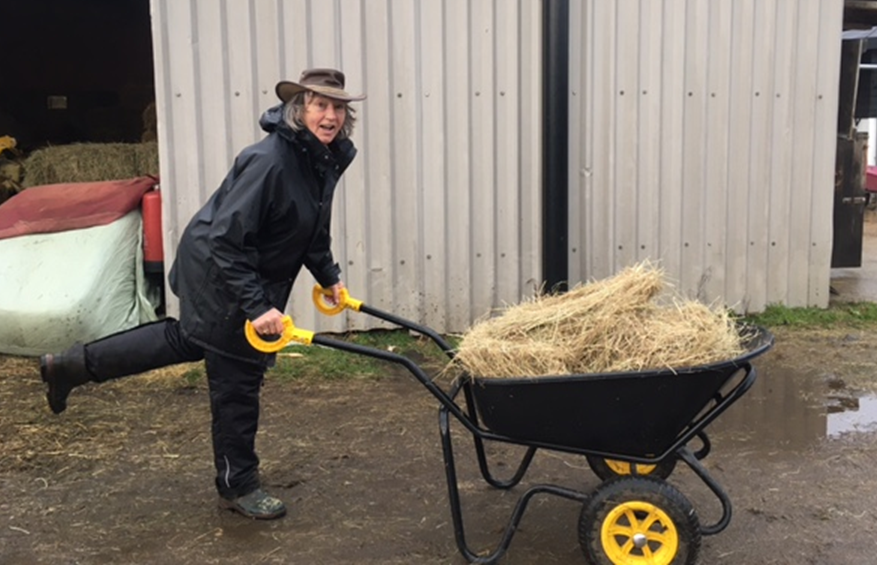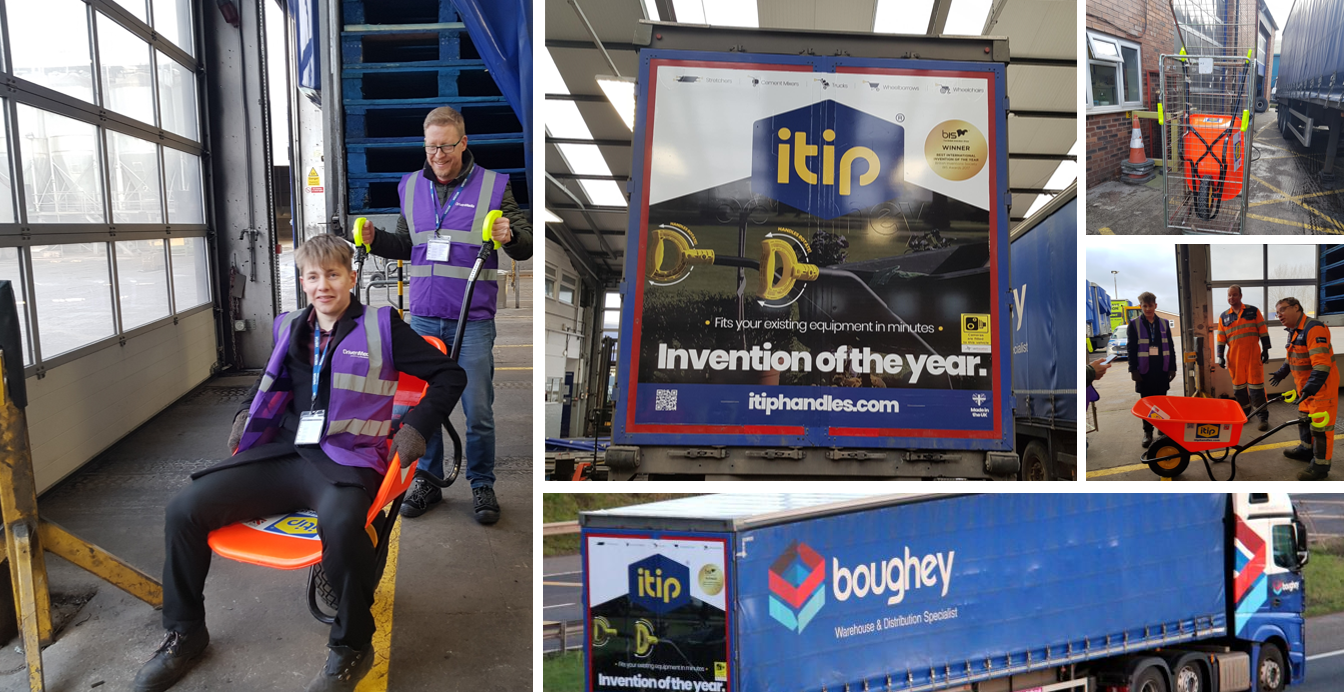 iTip working with Dragons Den winner Ed Hollands
iTip Handles decided they liked the idea put forward by Ed Hollands of Dragons Den fame. Put iTip Handles on a lorry and use technology to monitor the effect. iTip Handles can credit a major retail...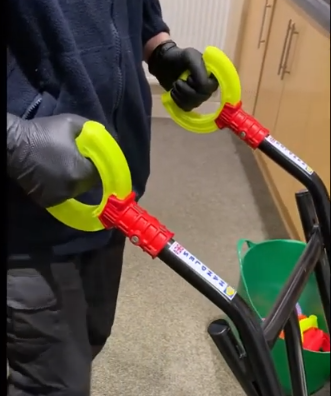 NEW! Extra safety HIGH VISIBILITY iTip Handles.
Already iTip Handles gives a good hand held that protects the operator physically. A natural progression is to reduce hand crushing incidents by making the D section really obvious. To this end, we...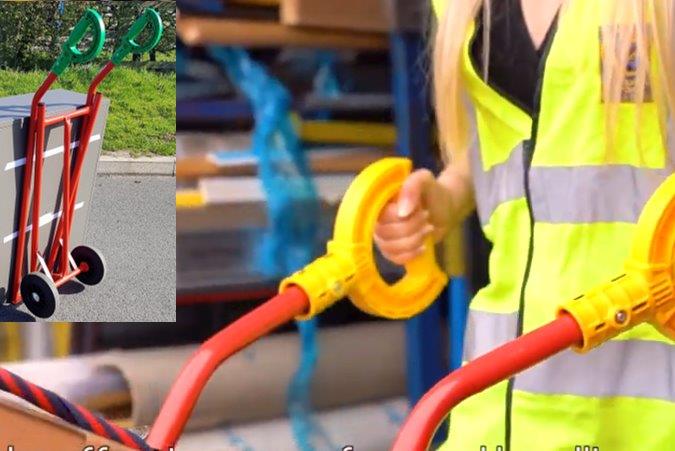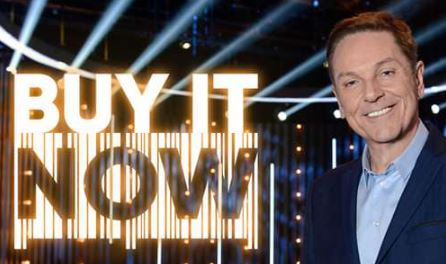 iTip Handles are on Netflix!!!
By a strange twist of fate, iTip Handles are on Netflix! The bastion of keeping us all going during Lockdown has recently started airing the Buy it Now! series. iTip Handles are famously the very l...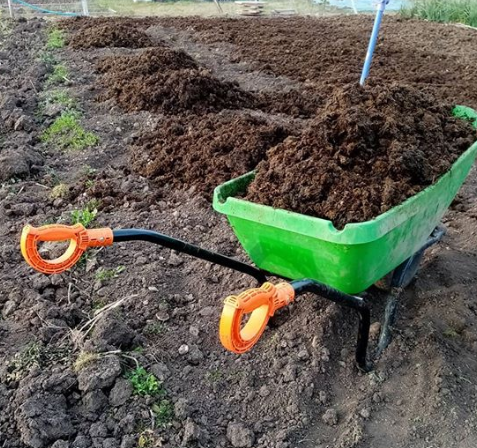 A good days work with iTipHandles on your Barrow
Nic from #NicsAllotment wheeled 20 barrows of muck and spread in 2 hours, not a bad evenings work. The iTip handles performed well. Follow Nic on social media @nicsallotment for great tips and tric...