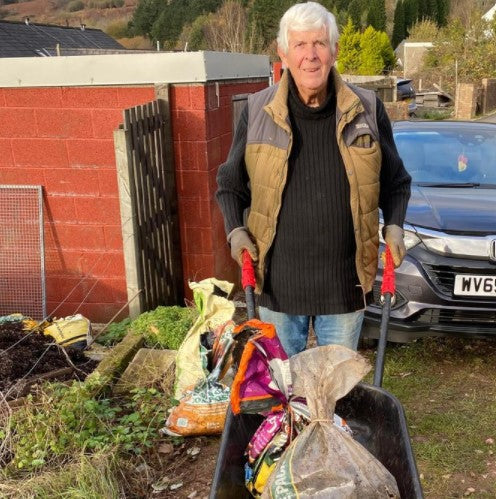 iTip Handles strength tested in Wales!
Mark Williams and his team have been using iTip Handles to clear ground at a site in Neath, Wales. They have definitely been pushing the power of iTip Handles with weights past the 250Kg recommende...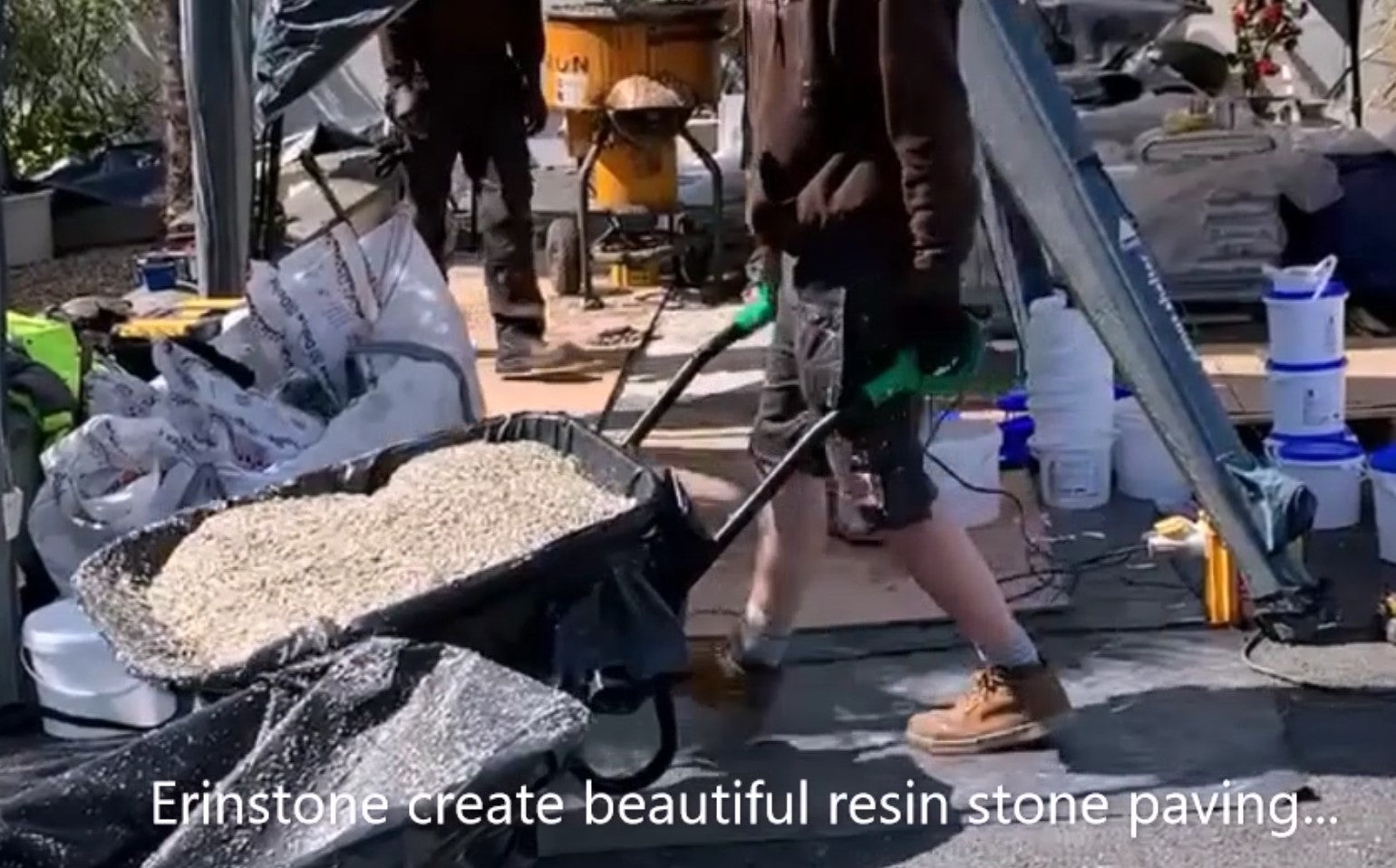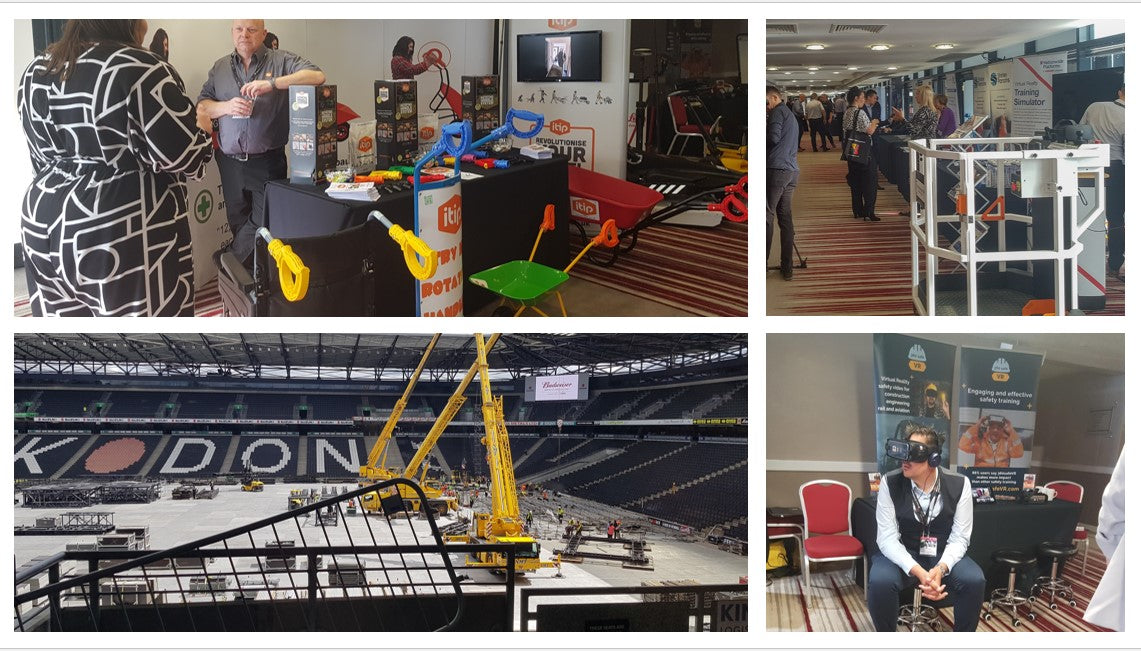 Visit us at SHE Show Milton Keynes '21
The SHE Show South 23rd November 2021 DoubleTree by Hilton, Stadium MK, Milton Keynes. This was our first show with health and safety professionals back in 2019 before the pandemic. We are therefo...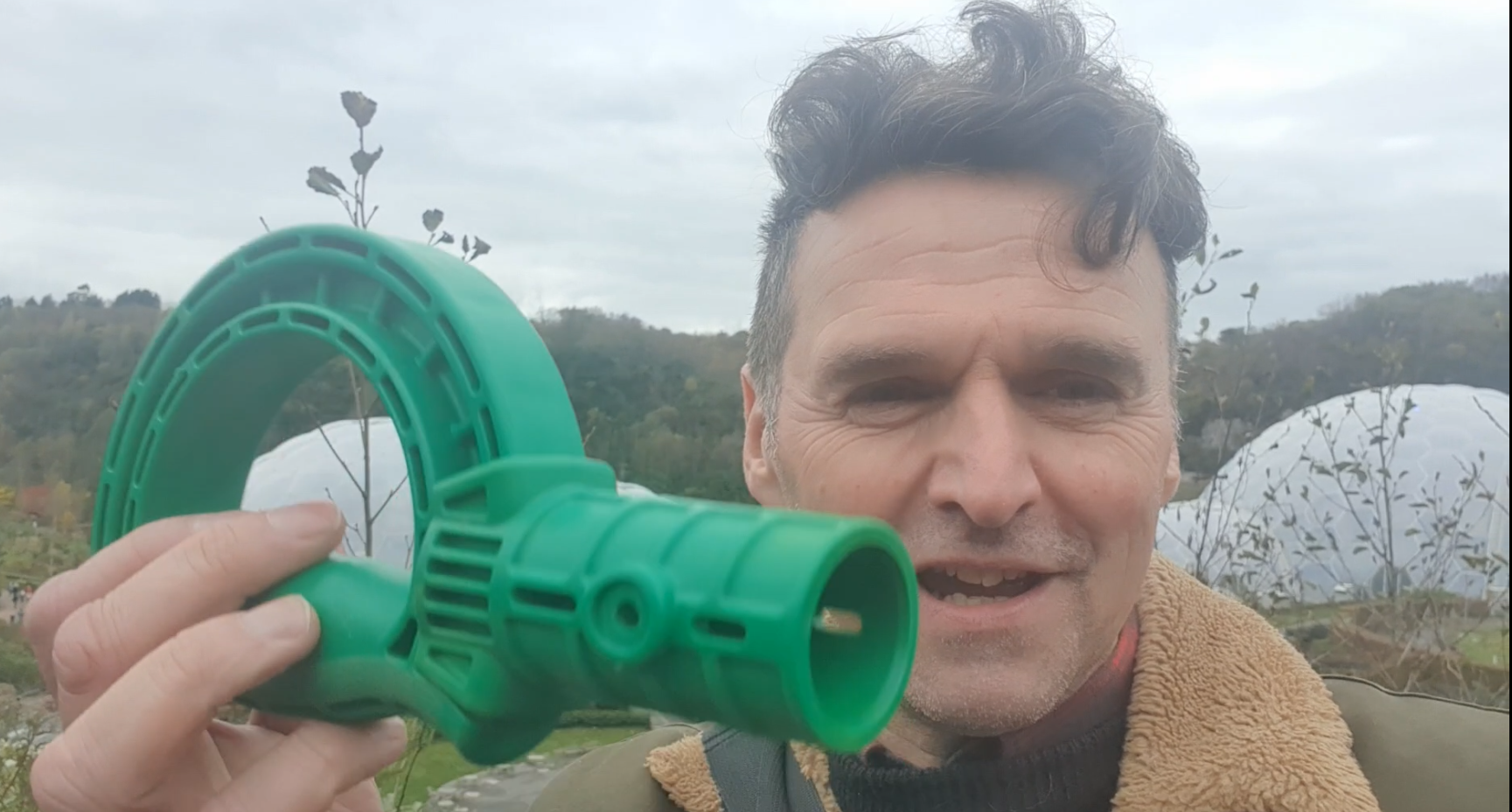 The Eden Project iTip Handles trials
iTip Handles were honoured to be invited along for trials at the Eden Project. This was following meeting with the landscape team at the Landscape Show '21.  This follows recent news that addition...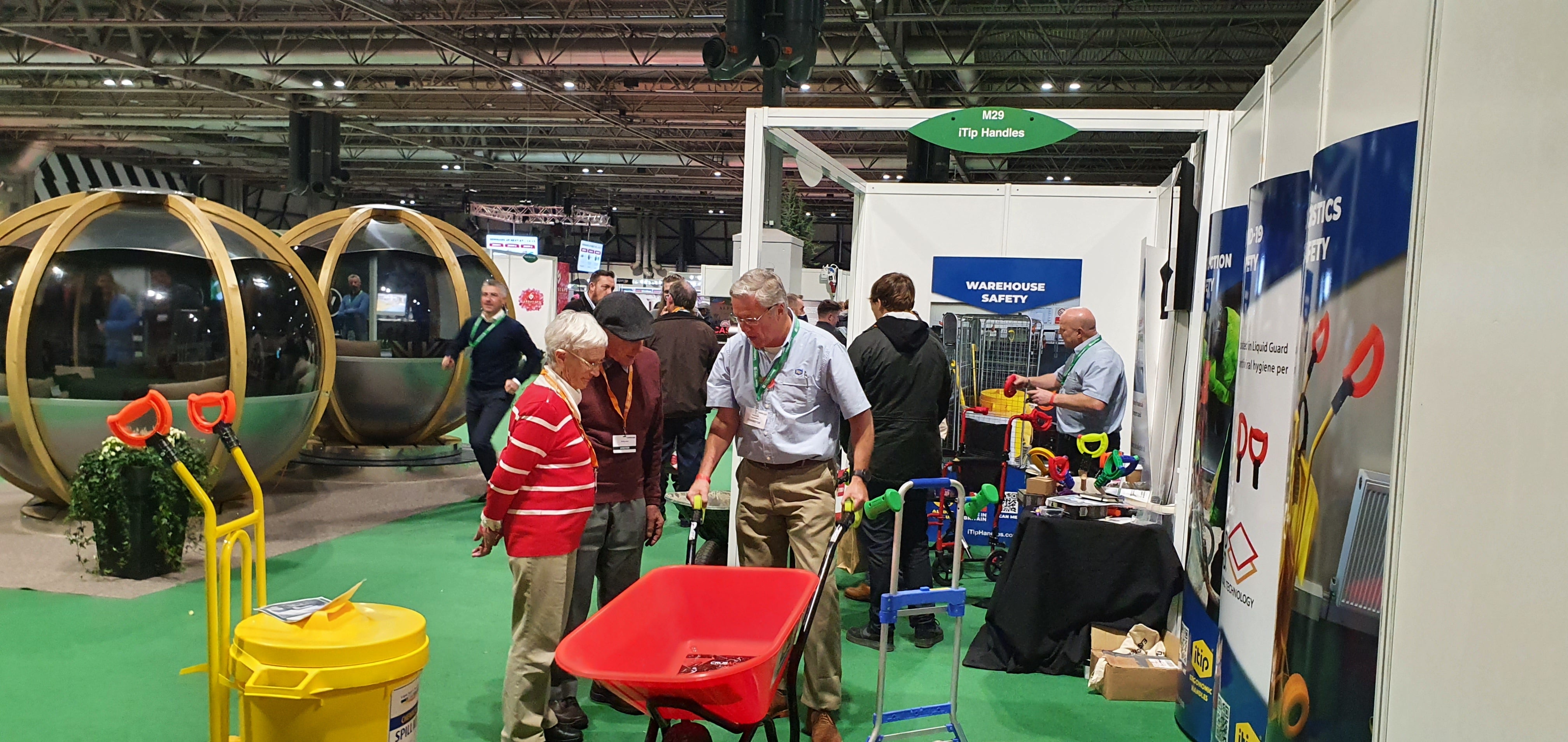 Landscape Show, reducing work days off
In a market where back injuries can signal the end of a career, surely iTip Handles is a sensible step?  The answer is yes! We really enjoyed the Landscape Show. Talking to gardening professionals...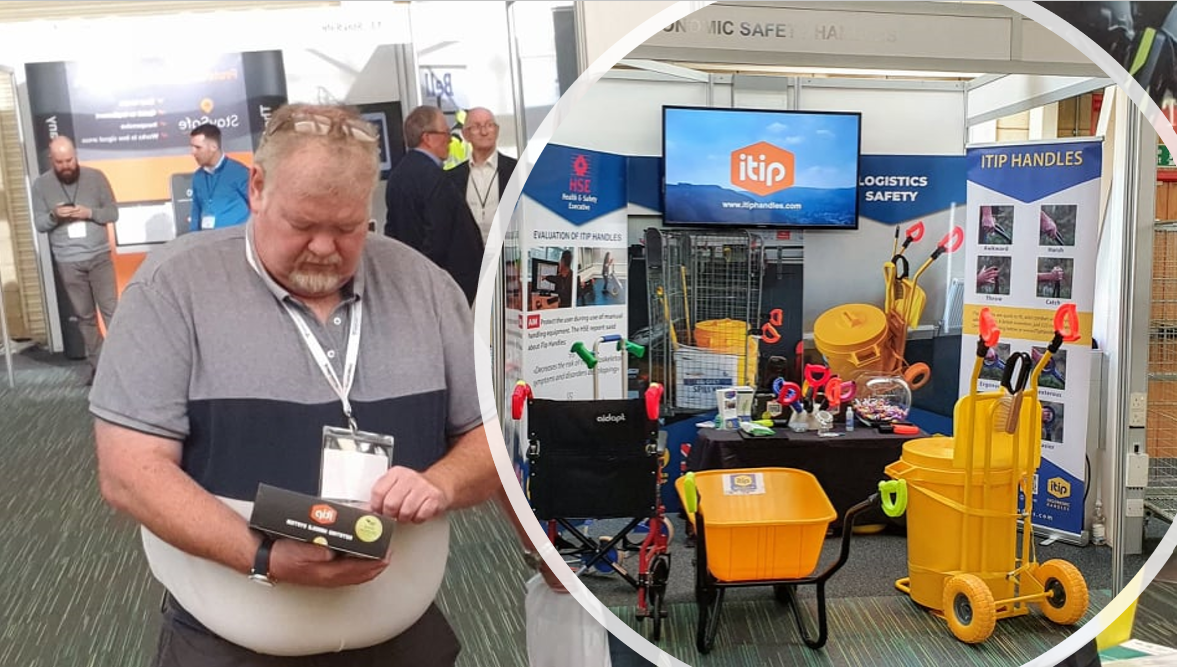 Safety in Construction show '21
After moving from Derby we attended the Safety in Construction Show at Loughborough University. Mostly attended by students it proved interesting from talking to the other exhibitors. One in partic...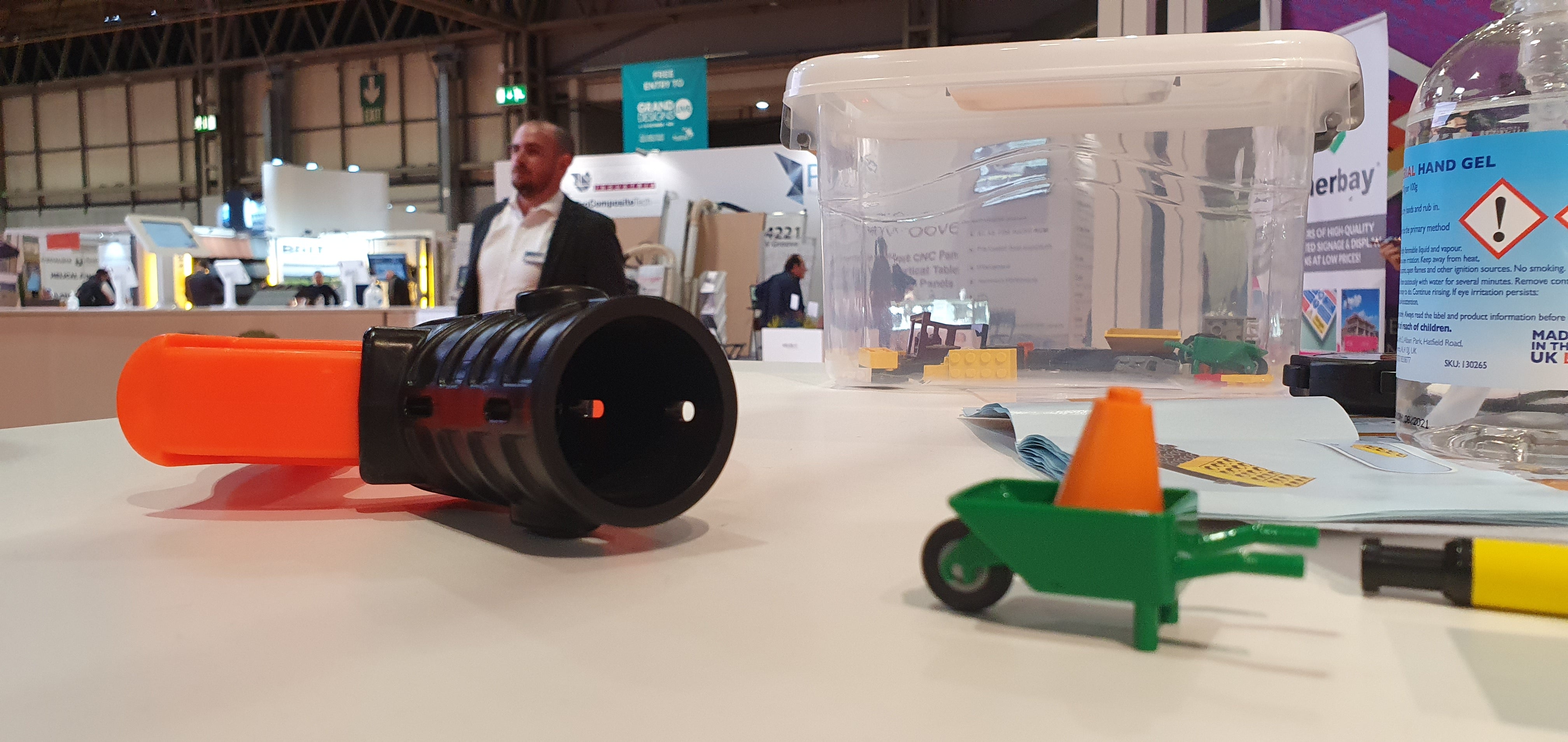 On our way to the Safety Construction show we stopped off at the NEC and had a look at the Construction Week show.  One of our wheelbarrow partners was attending the Grand Designs hall which was o...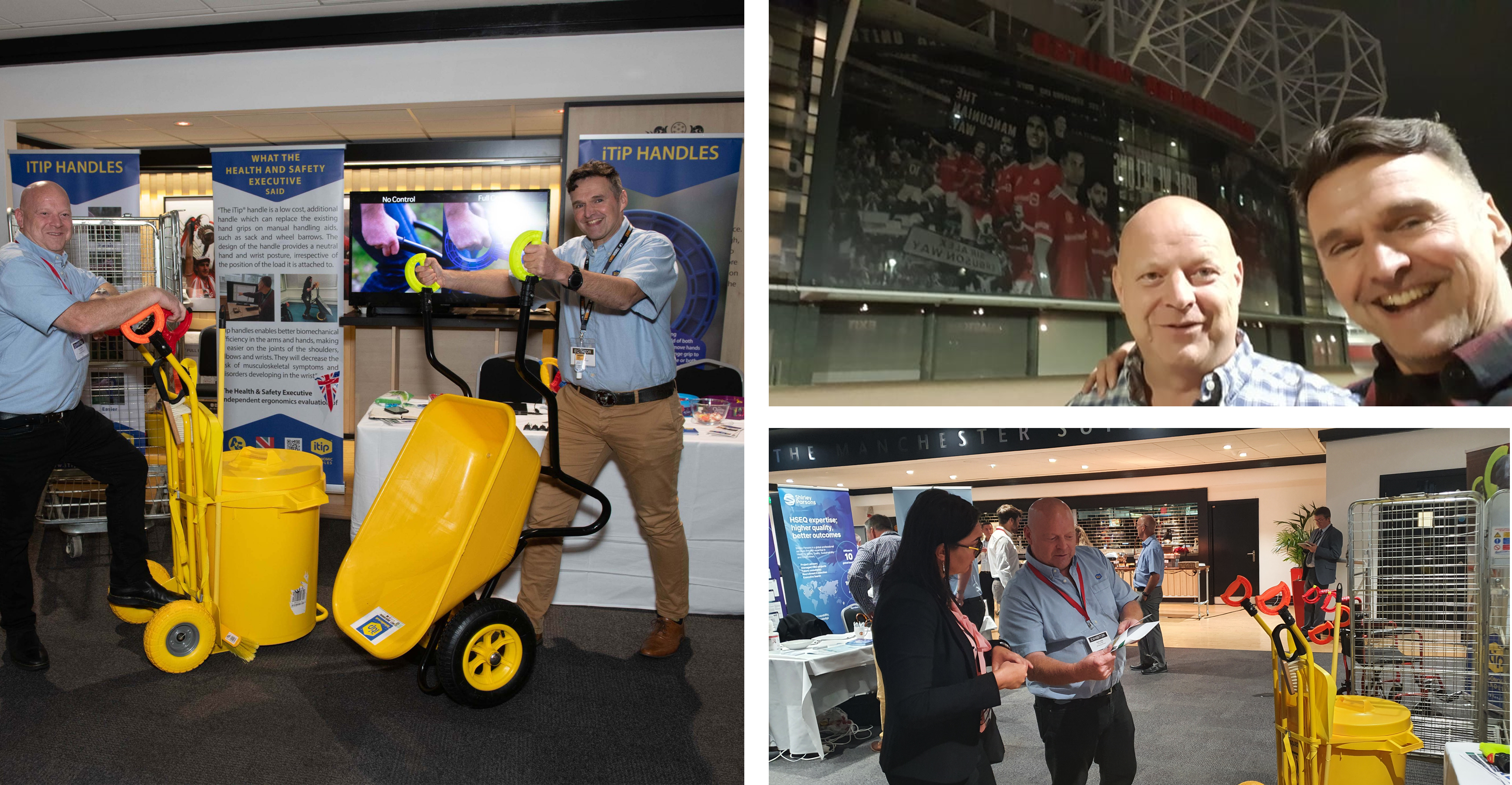 Manchester United, back at the SHE Show.
The SHE Show's always provide a great audience for iTip Handles as the Health and Safety community are not just about purchasing safety equipment to reduce injuries but also provide lots of good ad...