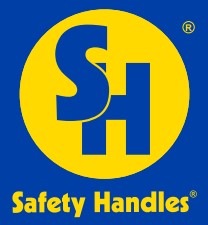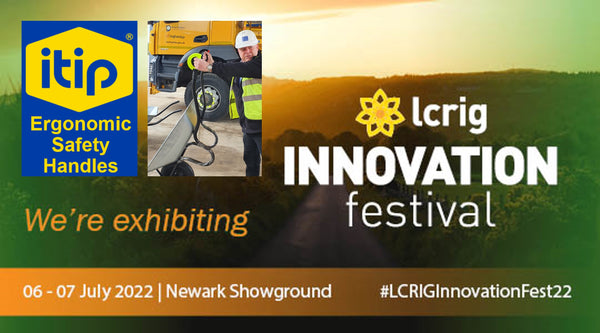 iTip motor @ the Local Council Roads Innovation Group Innovation Festival
The Local Council Roads Innovation Group (LCRIG) provides members with a unique platform to engage with councils, the Department of Transport and the wider highways community.
Thanks to the highways team at North Yorkshire Council experiencing iTip Handles, we were invited to attend a festival of innovation. Councils from throughout the UK attended two days of seminars and exhibitions. Wales, Devon, Blackpool and Surrey were just some of the representatives. It was a chance to hear the latest developments and updates from leading proponents and government leaders in the field as well as hear and compare notes on highways projects. Part of the exhibition new ideas was iTip Handles.
" LCRIG's mission is to facilitate fresh thinking in innovation and collaboration and to act as a conduit between the 'highways community' consisting of politicians, councils, council groups, the supply chain (including utilities), associations, academia, key organisations and the media.
LCRIG also supports the Department for Transport, working in partnership with the 'highways community', to enable change through using innovative techniques not only to help achieve savings and efficiencies but to ensure that we all work together to ensure that road users see improved highway services maintained to a standard that people expect and deserve." from the LCRIG website.
 Paula Claytonsmith Director, Government and Strategy, LCRIG with the iTip Handles team. 
We were especially pleased to get a mention by the Chief Executive of LCRIG Martin Duffy in his closing speech. He talked about the wide and exciting innovations present and iTip Handles were pulled out as a glowing example, original and innovative. 
The Festival has led to exciting opportunities with many councils eager to follow up to gain the safety benefits with there road teams. It has also led to a new innovation we are calling "The Contractors Pack". Watch this space for more details.
Contact Info@iTipHandles.com ring 0333 800 5000  www.iTipHandles.com.