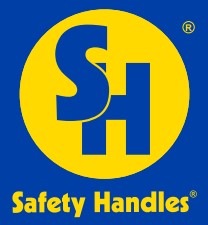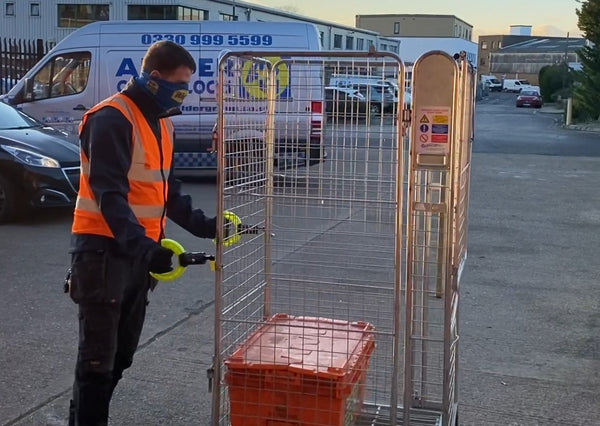 Manual Handling training imperative for Roll Cage users
A very interesting article from Alistair Bromhead Ltd, talks about Wilko fined £2.2m over a worker crushed by a metal cage.
"The incident which happened in the retailer's Leicester store left the 20-year old with life changing injuries after a heavily laden cage full of paint fell on her whilst she was trying to manoeuvre it across an uneven floor. Wilko admitted four breaches of health and safety legislation after the court heard how the floor of the main goods lift and passenger lift was not level with the shop floor. In addition, the roll cage which fell on the worker had been incorrectly loaded.
It was found that employees at the store had not been given adequate training or supervision on the safe use of roll cages or the lifts they were expected to use. Suitable risk assessments had not been conducted, and the roll cage specific risk assessment did not cover the hazards involved in maneuvering them across uneven surfaces. If that was not bad enough, no risk assessment had been conducted on the manual handling of roll cages and there had been no information provided to staff about how to safely distribute loads throughout the cage.
Leicester City Council Public Safety Team Manager Govind Mandora said, "All businesses need to take heed and learn from this tragic case by taking their health and safety responsibilities seriously."   
from the article by Alistair Bromhead Ltd, 
The movement and loading of roll cages leads to numerous injuries
The article then talks about the HSE guidelines and makes a very strong case for the implementation of special training which is available from Alistair Bromhead Ltd, . To make sure the training is reinforced the inclusion of iTip Handles on roll cages can make a big difference to making sure these safety guidelines are adhered to.
Developed as a result of talking to Health and Safety Officers, iTip Handles quickly deal with a number of safety concerns with roll cages including; 
Protect toes and fingers from crushing.
Correct direction pushing.
Reduce topples and falls.
Move at right height at stated by the HSE.
Ergonomically protecting back and wrists.
Covid-19 virus protection using user allocated iTip Handles.
For more information go to iTip Handles roll cage page here or contact Info@iTipHandles.com ring 0333 800 5000  www.iTipHandles.com. Specialist training courses are available from Alistair Bromhead Ltd,