iTip Handles was one of the exhibitors at the event in 2023. The event is Europe's leading event for health and safety professionals. It provides visitors with an opportunity to meet with suppliers...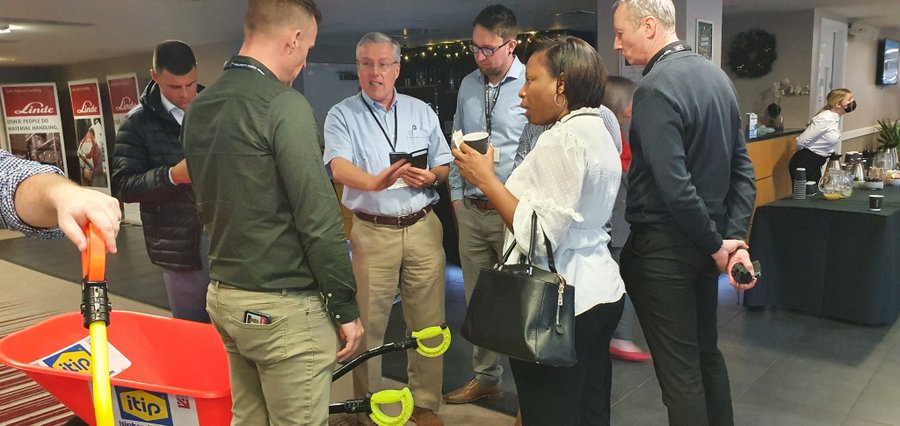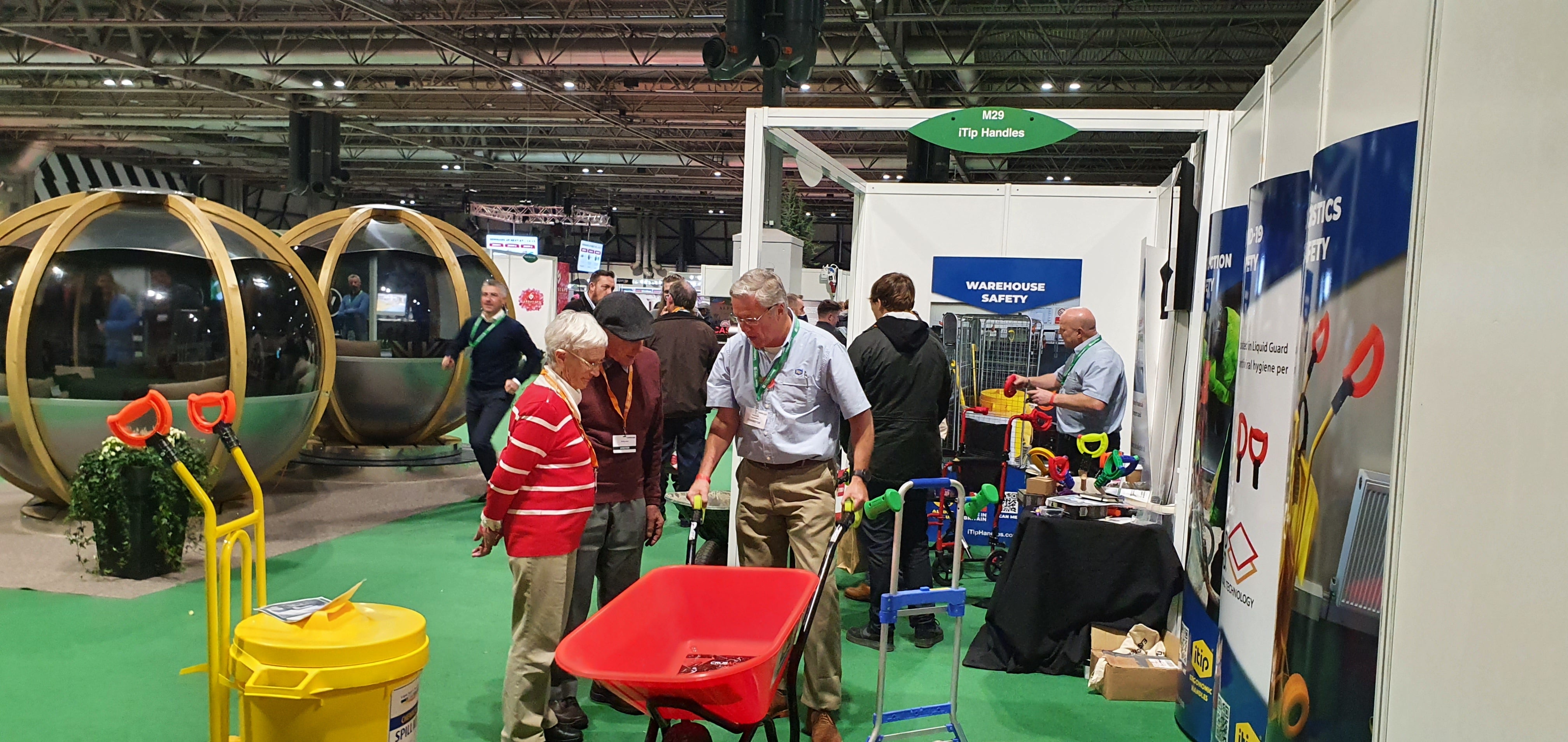 Landscape Show, reducing work days off
In a market where back injuries can signal the end of a career, surely iTip Handles is a sensible step?  The answer is yes! We really enjoyed the Landscape Show. Talking to gardening professionals...