iTip Handles was one of the exhibitors at the event in 2023. The event is Europe's leading event for health and safety professionals. It provides visitors with an opportunity to meet with suppliers...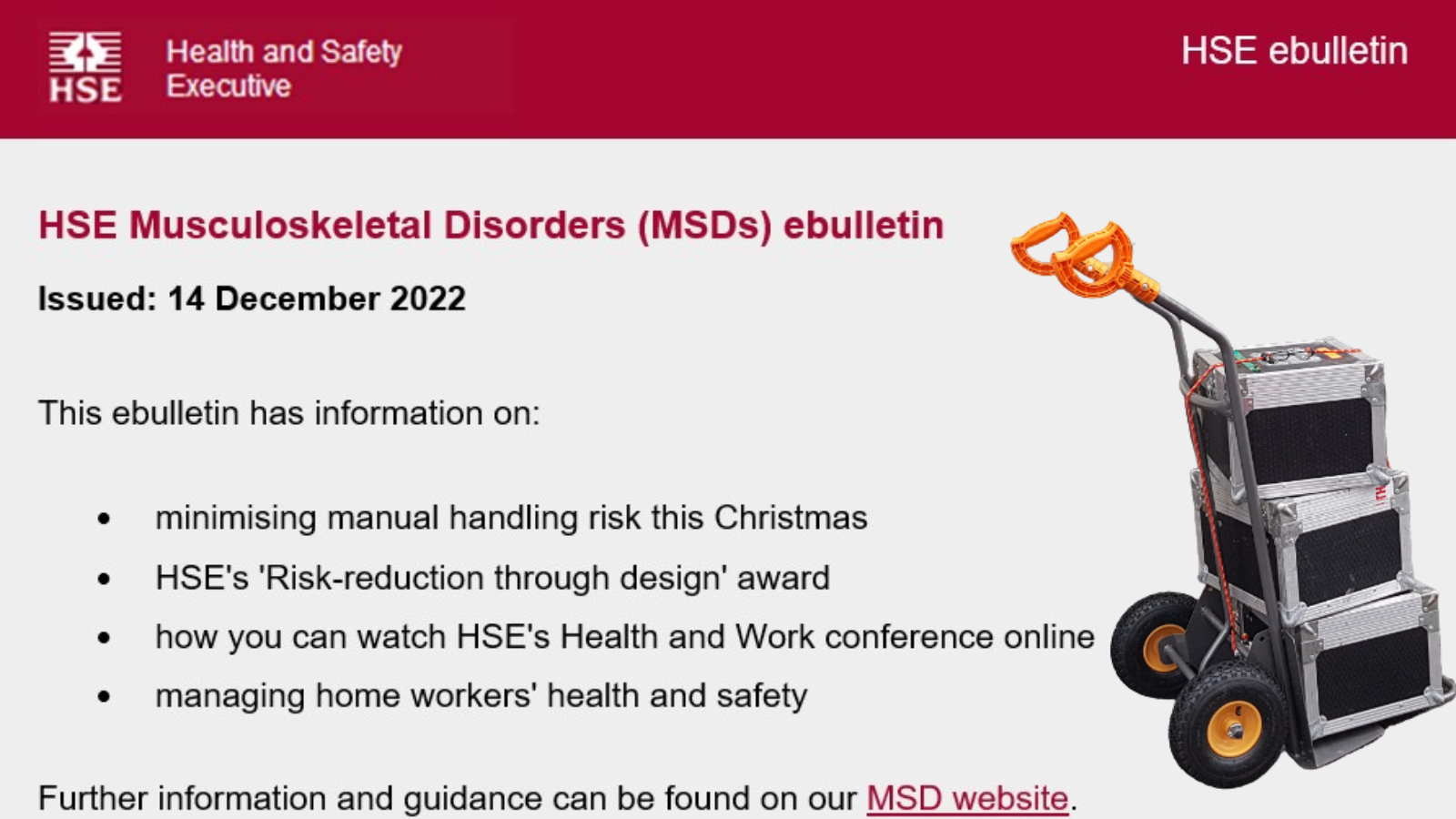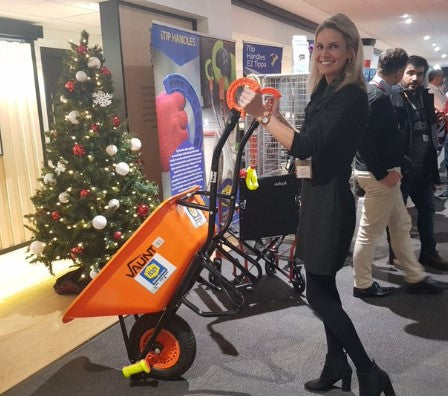 The Safety Health Show North West
We had a great time at Old Trafford Manchester meeting health and safety proffesionals from organisations such as Jacobs, Volker Stevin and Duty Free. Hot agenda topics were dangers of roll cages a...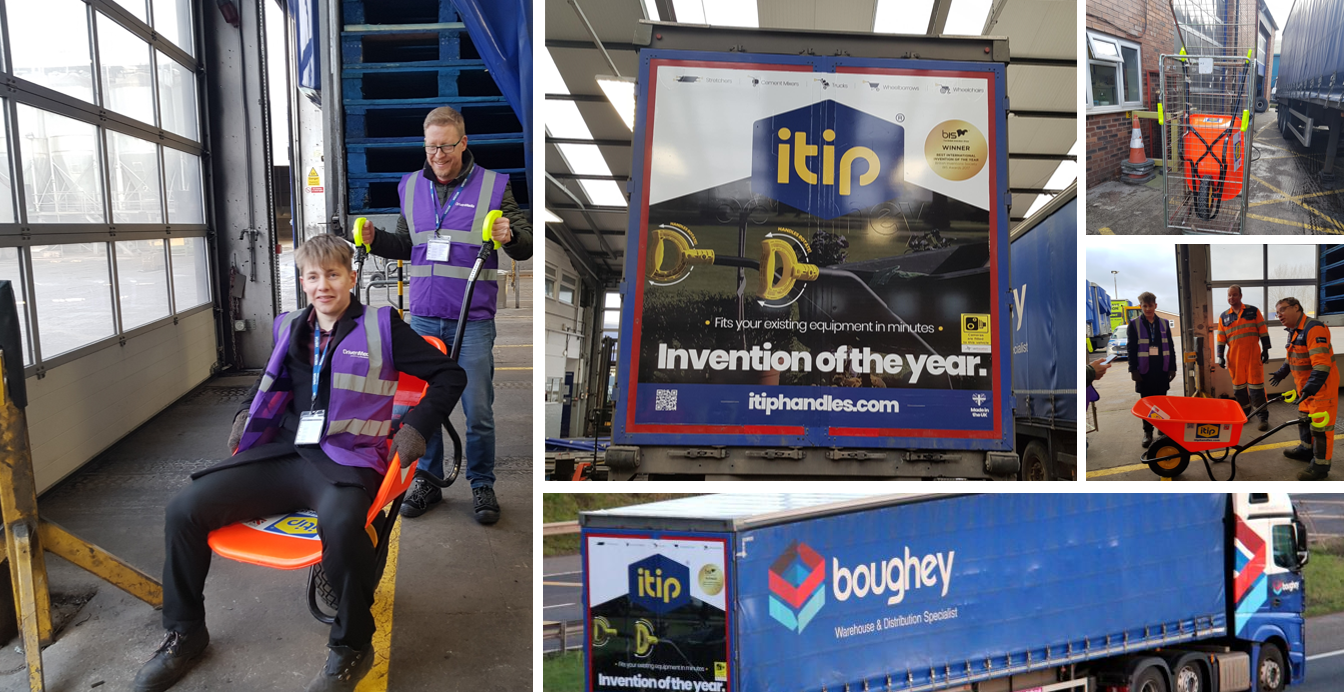 iTip working with Dragons Den winner Ed Hollands
iTip Handles decided they liked the idea put forward by Ed Hollands of Dragons Den fame. Put iTip Handles on a lorry and use technology to monitor the effect. iTip Handles can credit a major retail...